This long-awaited day has arrived: the website is finally online!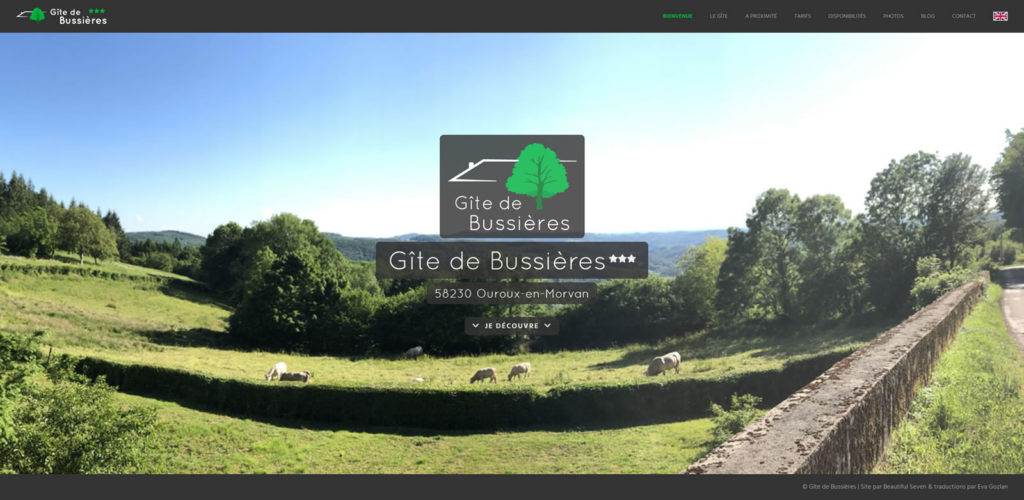 I hope that it will provide you with a pleasant and clear navigation, and that you will find all the information you are looking for.
Do not hesitate, dear vacationers, to contact us to share your comments via the contact form or by email at contact@gite-bussieres-morvan.fr
As for me, I would like to thank Brieuc and its agency, Beautiful Seven for the creation of the site and Eva Gozlan for the English translation of the site. Without their quality work, we would never have succeeded.
We hope you will enjoy your navigation.
Christine