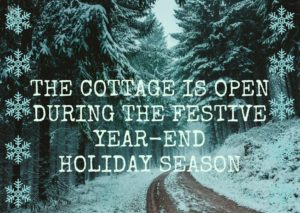 The Cottage of Bussières is open for the end of year celebrations, come and enjoy the nature of the Morvan in winter. The gîte is ready to welcome you in complete safety and serenity.
The cleaning is done by an external person who proceeds to the complete cleaning of the gîte between two rentals with ventilation of the accommodation and the soap in the kitchen is changed after each passage and put at your disposal under seal. As for the welcome basket, it now includes a bottle of hydro-alcoholic gel, so you won't be unpreparede.
Info Covid-19 : Nouvel arrêté préfectoral de la Nièvre du 27-11-2020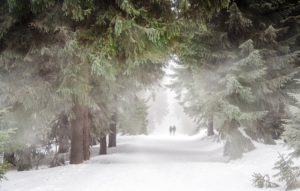 What happens in Ouroux in December 2020 ?
2020-12_Cine_December-2020: At this beginning of December, there is still no programming at CLAP due to the sanitary measures in force. The page will be updated if these measures are lifted. On the other hand, the CLAP media library is once again open at the same hours.
2020-12_ Event-Calendar_December-2020
2020-12_ Tourist-documents-to-download
Do you want to go out on foot or by bike ?
Restaurants : they are closed but very good ideas are proposed :
The pleasure of a good meal at home
Our Nivernais restaurateurs have been able to adapt by offering takeaway or delivery dishes. With always the desire to offer you tasty dishes and to keep in touch. .
Discover the page Our restaurants with takeaway or delivery dishes
The pleasure of preparing a tasty dish yourself at home
Wine cellar with local organic products aux CAVES BARBOTTE d'Ouroux
Morvandrive : Order local products online and have them delivered ! or pick up your order yourself at CAVES BARBOTTE
And of course the Sunday morning market.
The pleasure of tasting a homemade foie gras at home
The Hôtel-Restaurant "Le Lion d'Or" d'Ouroux (+33 (0)3 86 78 15 55)
proposes to prepare for you a homemade terrine of duck foie gras at 61.00 € per kilo (on order).
Order deadline: Sunday, December 20, 2020.
Collection date: Thursday, December 24, 2020 before 12:00.
The pleasure to book a real Festive menu : 2020-12_Menus-Noel-2020
To find out what is happening in and around Ouroux:
– Around Ouroux:
  Tourist Office / Post Office, 1 Rue du Commerce, +33 (0)3 86 78 20 11, Contact : Sébastien
  https://fr-fr.facebook.com/Ouroux-en-Morvan-1382544758694809/
– In the Domaine Morvan Sommets et Grands Lacs :  www.morvansommetsetgrandslacs.com/

– In the Morvan in general :
http://atm.viabloga.com/actualites.shtml
https://www.parcdumorvan.org/les-evenements/
Happy Holidays in the Morvan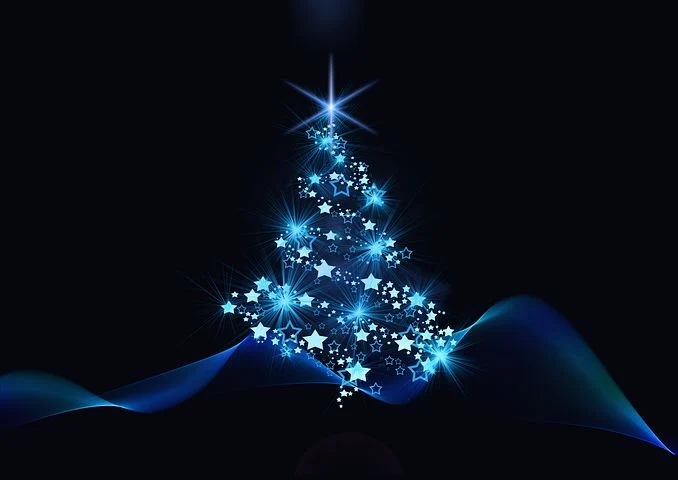 Warmly,
Christine