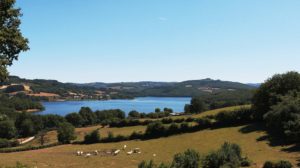 For an overview of the current weather , see the webcam in direct live of the Lac des Settons 
The Gîte de Bussières is open and always ready to welcome you in complete safety and serenity.
The cleaning is always done by an external person who cleans the gîte completely between two rentals with airing of the accommodation and the soap in the kitchen is changed after each visit and made available under seal. As for the welcome basket, it now includes a bottle of hydro-alcoholic gel, so you don't find yourself unprepared.
What happens in Ouroux in 2021, June ?
2021-06_Cine_June-2021
: The cinema Le CLAP in Ouroux en Morvan has resumed its programming since May, Wednesday 19th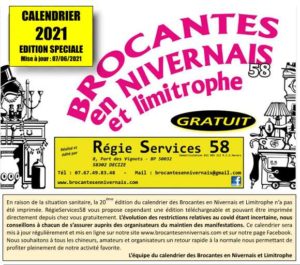 2021-06_Tourist-documentation-to-download
Do you want to go out by foot or by bike ?

https://www.mairieourouxenmorvan.fr/randonnees_pederstres_et_circuits_VTT_ouroux_en_morvan.R.htm
Some additional and wonderful treks to discover  :

Randonnée_domaine-des-grands-pres
Randonnée_le-petit-lac-de-panneciere
Randonnée_plan-des-gorges-de-narvau
To find out what is happening in and around Ouroux :

– Around Ouroux-en-Morvan :
Tourist Office / Post Office, 1 Rue du Commerce, +33 (0)3 86 78 20 11, Contact : Sébastien
  https://fr-fr.facebook.com/Ouroux-en-Morvan-1382544758694809/
– In the « Domaine Morvan Sommets et Grands Lacs » : 
  www.morvansommetsetgrandslacs.com/
– In the Morvan in general, all events of the month :
http://atm.viabloga.com/actualites.shtml
https://www.parcdumorvan.org/les-evenements/
Happy Holidays in the Morvan
Warmly,
Christine