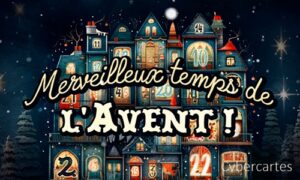 Christmas is coming soon… I wish you a very happy festive season.
It's also the Advent of Christmas Markets!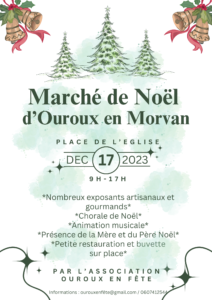 What's the weather like here at the moment… and over the next few days?
Cinema LE CLAP at Ouroux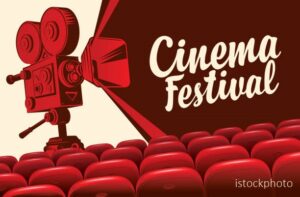 Events in the Morvan :

Envie Would you like to go out on foot or by bike ?
Here are a few more wonderful walks to discover :
To find out what's going on in and around the Morvan :
– Around d'Ouroux :  Tourist and Post Office, 1 Rue du Commerce, +33 (0)3 86 78 20 11, Contact : Sébastien
– In the Morvan Sommets et Grands Lacs Domain
– In the Morvan in general : 
Happy festive season
A very pleasant stay in the Morvan to those who will join us there

Yours sincerely,
Christine
Images Cybercarte, istockphoto, Mairie d'Ouroux
Audio Cybercartes